Corporate Social Responsibility
Kiezebrink works with an active CSR policy. Our important core values ​​are:
---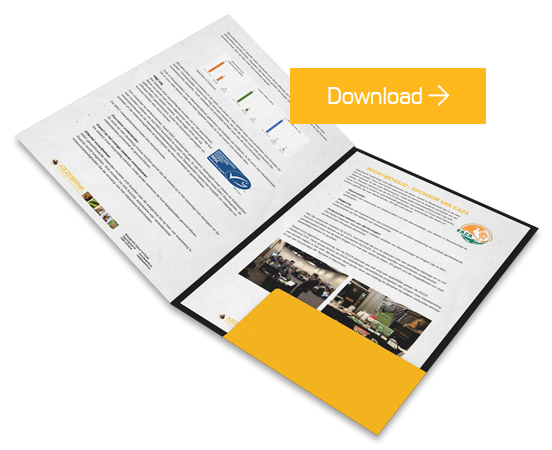 Sustainable products:
Prey from waste flows:
Not required for production: Day-old chicks and young bucks.
Used for genetic research: Chickens with feathers.
Sustainable choices in raw materials:
DK Zoological: Only certified soya, no palm oil, using insects as a source of protein.
Insects as a source of animal protein in our raw food.
Sustainably caught fish:
We are MSC-certified. Look for products with the MSC-label.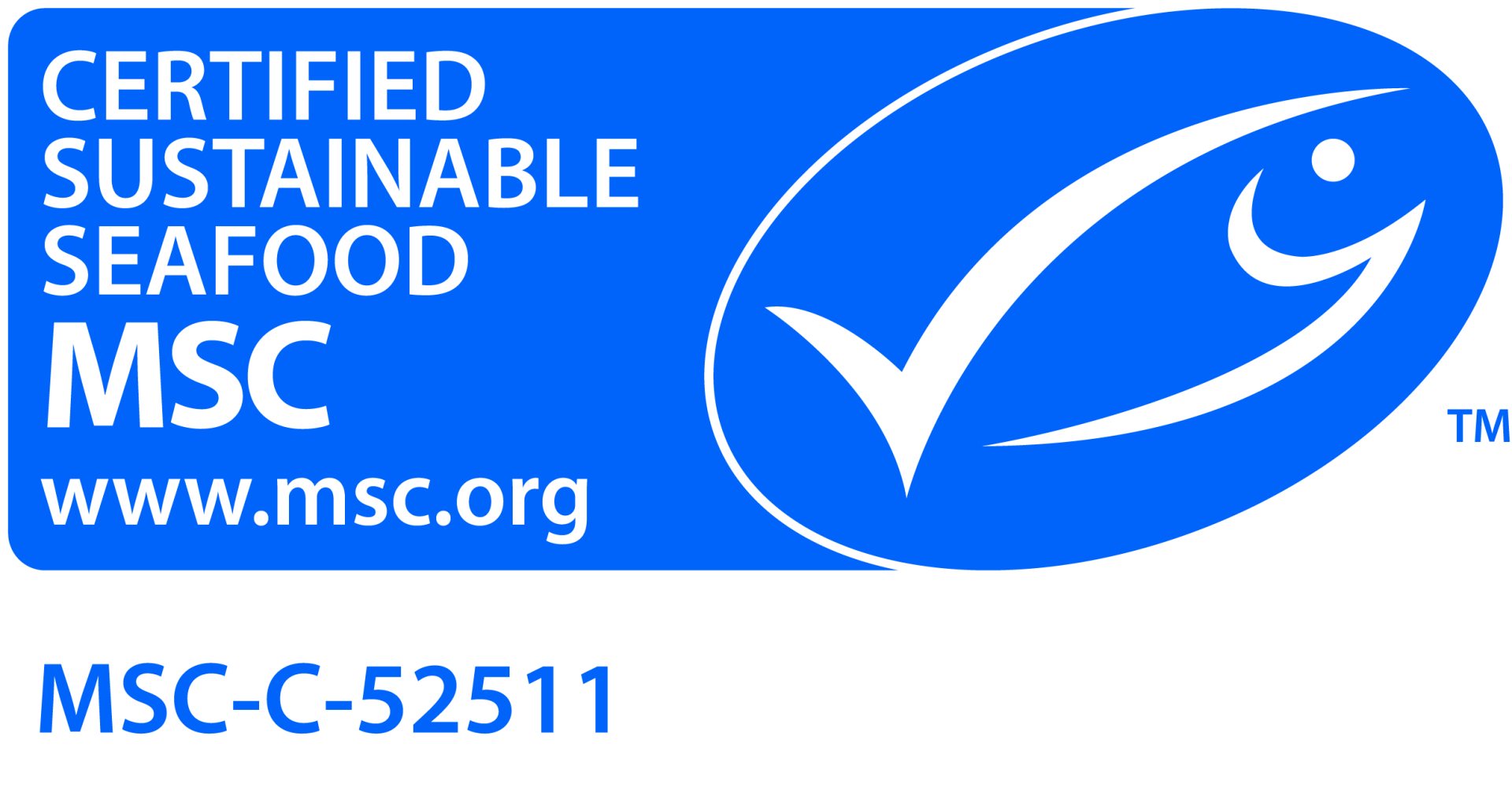 Green energy:
Heat recovery: we use the heat generated by our freezers' engines.
Solar panels: with 774 solar panels on our buildings, we generate a lot of green energy.
Smart electricity meters: to monitor our usage and provide insight into areas of improvement.
Transport: By using our own trucks and planning efficiently, we organise our transport in the best way possible.
Sponsor of EAZA: By sponsoring the European Association of Zoos and Aquaria, we support causes such as conservation projects.
Social responsibility: We offer equal opportunities to all our employees and we support employees with a disadvantage in the labour market.
Active sponsorship policy: We take an active role in the sponsoring of events and projects, both of a commercial and a social nature.
Partner of Save the Rhino: This charity is committed to the conservation of the rhinoceros. This species is seriously threatened by poaching.
Transparency: We are honest and open about the products we sell as to sustainability, animal welfare, and the composition of our products.
Product responsibility: Our nutritionists work with universities and veterinarians to continuously improve our range of responsible products.
---